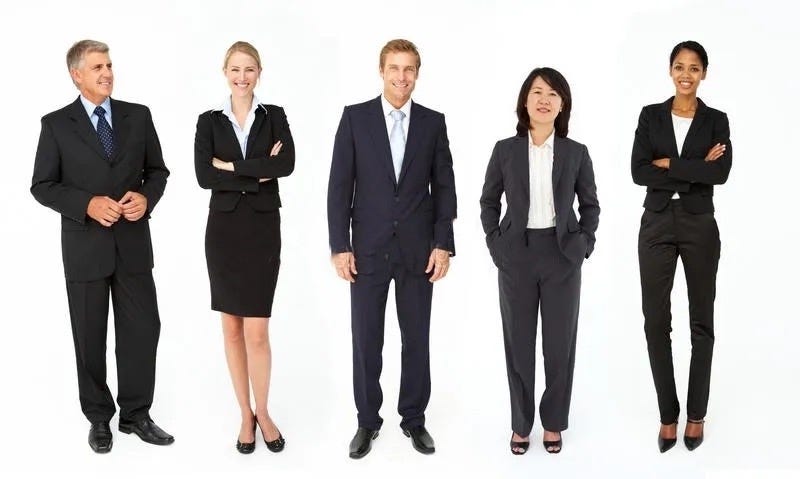 Diversity
At IFB, we believe that diversity is a fundamental component of our vision and a critical factor in our success. We define diversity as embracing and valuing the unique perspectives and ideas that arise from individual differences. Our objective is to seamlessly integrate diversity into every facet of our operations, from client interactions to workforce management.


Our sustained success relies on our ability to attract and retain top-tier talent from the broadest possible pool of candidates. To achieve this, we invest significant time and resources in cultivating a diverse and inclusive work environment.


Our employee networks span across the Americas, Europe, the Middle East, and the Asia-Pacific regions, reinforcing our "One Firm" culture and fostering an inclusive atmosphere for all team members.


We implement a stringent non-discrimination policy across all departments to ensure equal opportunities for everyone. In addition, regional and divisional diversity councils actively work to expand and enhance our diversity strategies. These councils play a proactive role in driving the implementation of our diversity plans, promoting equality and a sense of belonging throughout the organization.


By embedding diversity and inclusion into the fabric of our company, we strive to create a vibrant, innovative, and dynamic workplace that empowers individuals to reach their full potential and contribute to the collective success of IFB.
If you want to discuss with us your special needs, please get in contact with our director Mme. Aimée Ghali.