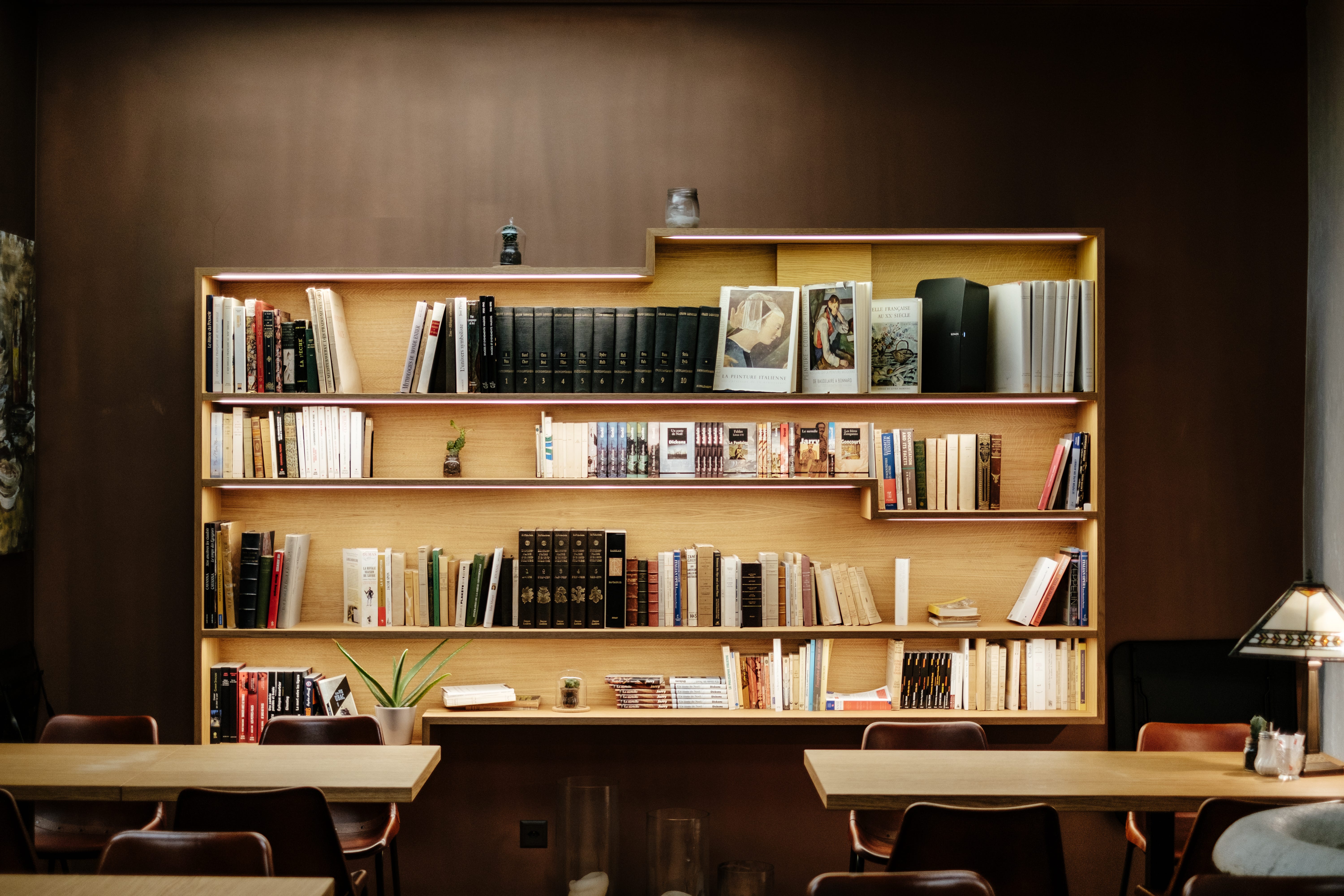 History

As of 1. February 2015 the bank has been purchased by Advance Royal Investments, Abu Dhabi, a daughter of International Finance Corporation LTD.

As of January 1st, 2012 the banking operations have been expanded to Ukraine, Belice and Singapore through sister companies of IFB within IFC Group.

As of 1 March 2007 the banking operation systems of Intercontinental Credit Bank LTD have been merged with the banking operations of First London Bank LTD forming a new entity with the name: International Finance Bank LTD. Till June 2007 the fusion was performed.

IFB was created 2005.
We are sure we will be able to increase our customer satisfaction and the reach of our banking operations through this step that will be followed up by further bank purchases