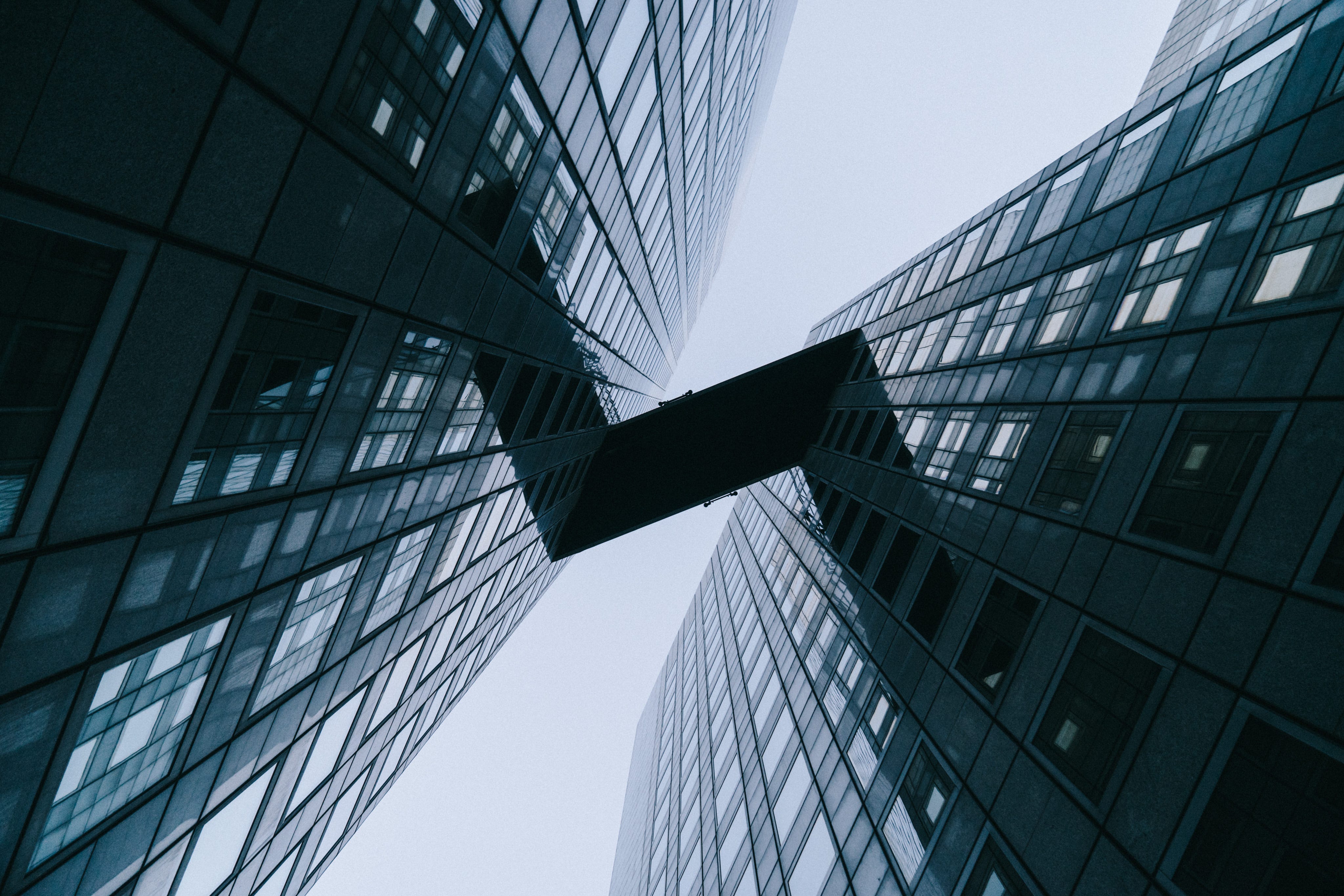 Terms, Conditions, and Disclaimers
Please read these terms, conditions, and disclaimers carefully. By accessing this Web site, you agree to be bound by all of these terms and conditions.


Use of this Web Site
Although International Finance Bank and its affiliates ("IFB") have tried to provide accurate and timely information, the content of this site may not be accurate, complete or current. It may include technical inaccuracies or typographical errors. From time to time, changes may be made to the content of this site without notice. IFB may change the products, services, and any other information described on this site at any time. The information published on this site is provided as a convenience to visitors and only for informational purposes. You should verify all information before relying on it, and decisions based on information on our site are your sole responsibility. If you need specific details about any information on our site, you should contact IFB as indicated on the Contact page.

IFB controls and maintains this site from the United States of America and makes no representation that materials are appropriate or available for use in other locations. If you use this site from other locations, you are responsible for compliance with applicable local laws.
All of the information on this Web site, including all images, is the copyrighted material of IFB, except as otherwise indicated. You may not copy, download, republish, distribute or reproduce any of the information contained on this Web site in any form without the prior written consent of IFB unless otherwise indicated.

Links to this Web site are not permitted without the prior consent of IFB.


Products and Services
The products and services (please see our fees) referred to on this Website are offered by or through IFB or its affiliate entities. The products and services and the applicable terms and conditions may change at any time. There may be eligibility requirements for these products and services, and they may not be available in all geographic areas.
Products offered by the FDIC or any government agency does not ensure IFB, are not deposits or other obligations of, or guaranteed by, the Bank or its affiliates, and are subject to investment risks, including the possible loss of the principal amount invested.

The FDIC or any government agency does not insure investment products offered and sold by IFB, are not deposits or obligations of, nor guaranteed by, IFB and involve investment risks, including the possible loss of the principal amount invested.

Unless expressly stated, nothing contained on this site should be construed as a solicitation to purchase or sell securities. System availability and response time are subject to market conditions and possible unscheduled outages.


Other Sites
This site may contain links to other sites on the Internet. These links are provided for your convenience. Links to another site do not constitute IFB's approval or endorsement of that site or its products or advertisements.

Exclusion of Warranties
IFB makes no warranties or representations as to the accuracy or completeness of the information contained on this Web site. This information and the products and services are provided "as is" " and "as available" without any warranty of any kind, either expressed or implied, including but not limited to the implied warranties of merchantability, fitness for a particular purpose, and non-infringement.

Limitation of Liability
Neither IFB nor any of its affiliate entities, agents, employees, or subcontractors shall be liable for any direct, indirect, special, incidental, consequential, punitive, or exemplary damages, including lost profits (even if we are advised of the possibility) arising in any way from the information contained in this Web site or any information transmitted via this Web site. IFB is not liable for any damages or losses that may be caused to any equipment and other software due to any viruses, defects or malfunctions in connection with access or use of this Web site.
By transmitting information through this Web site, you accept the risk that the information you transmit to us and any information that we send to you may be intercepted by third parties.

Email and Other Requests for Information Online mail messages you send to us by email may not be secure. We recommend that you not send any confidential information to us by email. If you choose to send any personal information to us via email, you accept the risk that a third party may intercept this information.


The announcement of this internet website does not constitute an offer or any invitation, or any other kind of solicitation to participate in Alliance Stars business.

Some facilities are not available in any jurisdiction whose statutory regulations would thereby be breached, such as territories regulated by the SEC or the FSA.

Some of the facilities detailed on this website are not subject to the provisions of the United Kingdom financial services act 1986 or any amendment to it ("the act"). These facilities are specifically exempted from the act by note 5 to clause 13b of part I of the show.

Some of the facilities detailed on this website are subject to the regulations of the US Federal Securities act of 1934. They, therefore, will be handled by licensed partners of the company. Some facilities are subject to different rules and are regulated under particular SEC Rule 144a (private placements) for unregistered issues.


Confirmations
Any confirmation, offer, agreement or any other kind of cooperation brought by unregistered intermediaries will not be accepted and valid unless at least the CEO or one director of the bank and the compliance dept. And the bank's legal department has approved the legal circumstances, the Money laundering checks, and proper qualification of said business.


IFB has not authorised any individual to receive upfront payments or other remunerations for introducing the partners.
Every partner of IFB can identify himself with a valid copy of his authorisation, which can be negotiated through the company's legal department.
In any case of misrepresentation or solicitation attempts of individuals, please get in touch with our legal department immediately ([email protected])
To secure accurate reporting, please note that all communication, either in the written or verbal form, is and will be recorded.