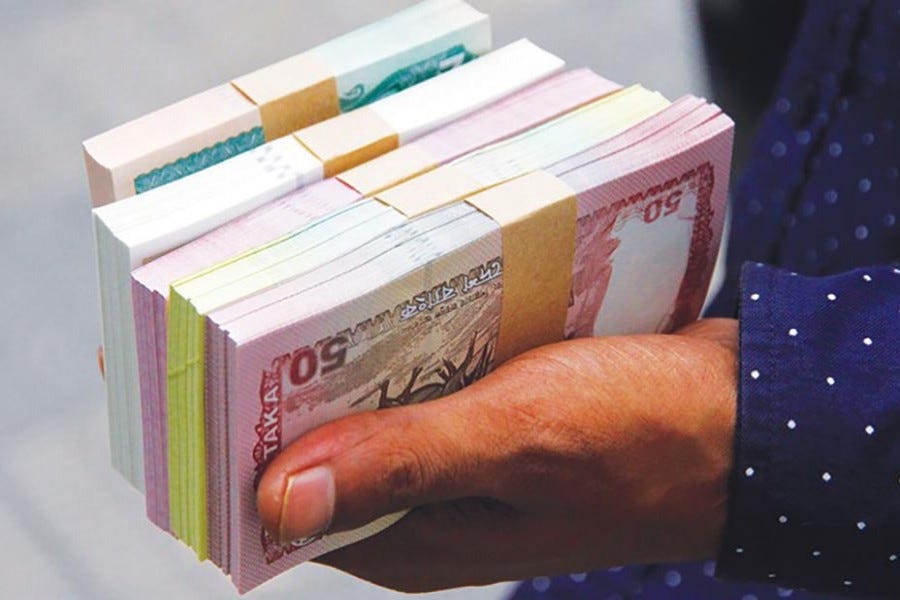 Conversion of
off-balance/ledger currency into
on-balance/ledger currency
under rigorous CCP Currency Creation Process for entities or governments.

Currency creation takes place through a balance sheet extension: assets (mainly government bonds) are added to the balance sheet on the asset side and reserves on the liability side. The central bank creates the new reserves virtually "out of thin air" and thus acquires the assets.

Oft-ledger liabilities can be utilized similarly for corporations or entities.
Developing strategies for smaller Central Banks within the Future Monetary System Architecture (FMSA), including CBDCs (Central Bank Digital Currency), Interbank REPOs and Reverse REPOs procedures to stabilise the country's economy and attract foreign investments.