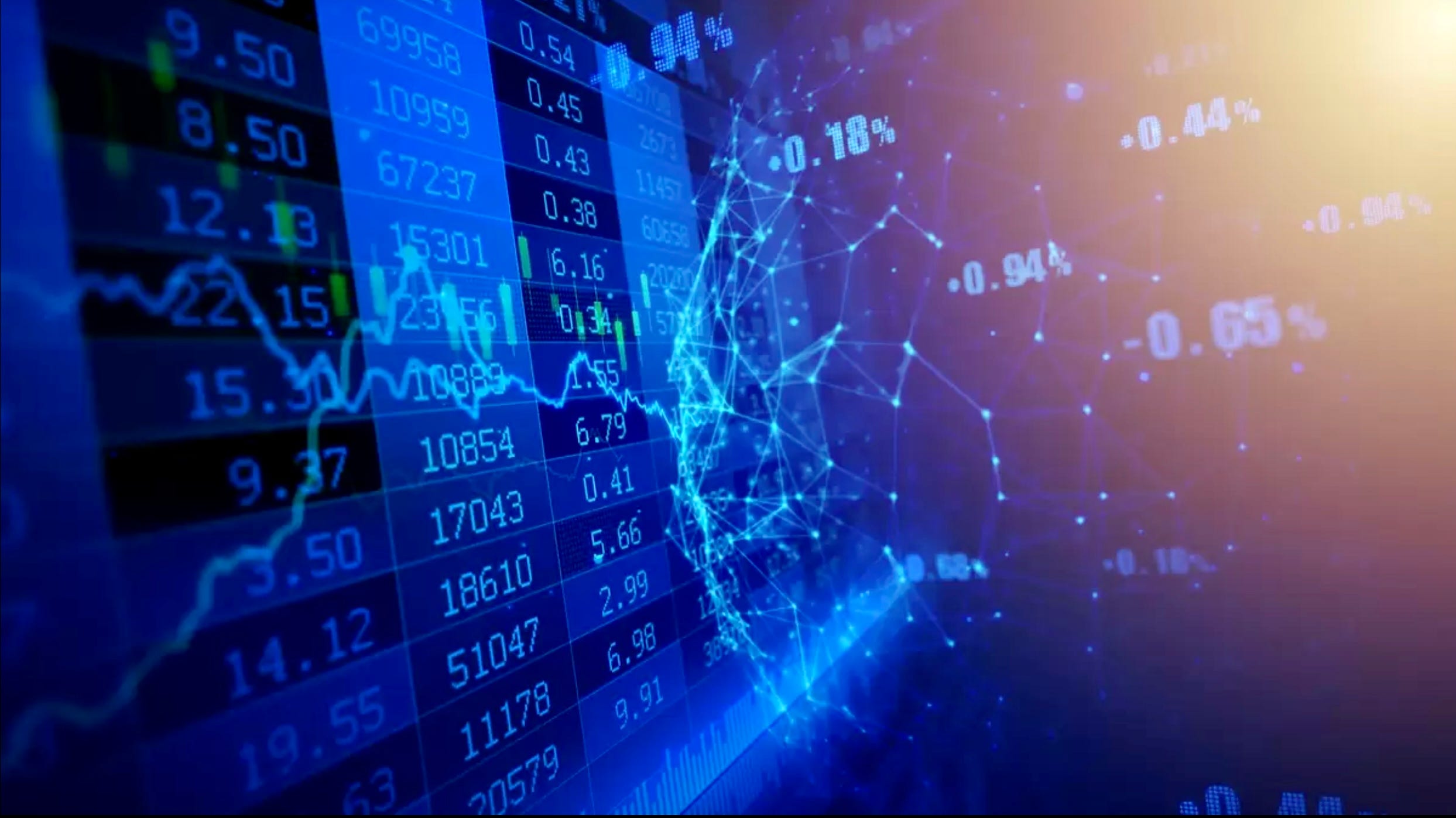 ETFs, ETPs & Index Funds
ETFs (Exchange-Traded Funds): An ETF is a type of investment fund and exchange-traded product, traded on stock exchanges, much like individual stocks. ETFs hold assets such as stocks, bonds, or commodities and are designed to track the performance of a specific index, sector, commodity, or asset class. ETFs are unique because they can be bought and sold throughout the trading day at market prices, just like stocks, offering flexibility in terms of intraday trading, short selling, or buying on margin. Additionally, ETFs typically have lower expense ratios than mutual funds, making them an attractive choice for cost-conscious investors.
ETPs (Exchange-Traded Products): ETPs are a type of security that is derivatively-priced and trades intra-day on a national securities exchange. ETPs are priced so the value is derived from other investment instruments, such as a commodity, a currency, a share price, or an interest rate. ETPs can occur in many structures, including ETFs, exchange-traded notes (ETNs), and exchange-traded vehicles (ETVs). So, all ETFs are ETPs, but not all ETPs are ETFs. The main difference between the various types of ETPs lies in their underlying investments and the method in which these investments are backed.
Index Funds: An index fund is a type of mutual fund or ETF with a portfolio constructed to match or track the components of a financial market index. Index funds are generally considered ideal core portfolio holdings for retirement accounts, such as individual retirement accounts (IRAs) and 401(k) accounts. They differ from ETFs and other ETPs primarily in how they're bought and sold. Index funds are mutual funds, and like all mutual funds, they are bought and sold at the end of the day at their net asset value (NAV). They are not traded on an exchange and can only be bought and sold through the fund company.

Trading these products:
ETFs and ETPs: ETFs and other ETPs are traded on an exchange just like a stock. This means you can buy and sell them throughout the day at whatever the current market price is. To trade them, you'd place an order through your broker, either online or over the phone. You can place different types of orders, like market orders (buy or sell at the current price) or limit orders (buy or sell at a specific price or better).
Index Funds: Because they're a type of mutual fund, index funds are bought and sold at their net asset value at the end of the trading day. You place an order to buy or sell shares, and the transaction is executed after the market close. You would typically buy index fund shares directly from the fund company or through a brokerage that offers mutual funds.

While both ETFs/ETPs and index funds can provide broad market exposure and have low expense ratios, the choice between them depends on individual investment goals, the desired level of investment control, and personal preferences about trading flexibility and tax considerations. Always ensure to understand the underlying assets and risk associated with these investment products.